I'm a medical doctor and fitness coach who is passionate about helping people to live a healthy lifestyle. I've created THICC - the plan that helps you grow (the healthy way!) and reach your fitness goals with me as your personal coach! Looking after our bodies is crucial for our physical and mental health.
This is my most highly requested plan and I am so excited it is finally here! It is 100% possible to achieve both your aesthetic and health goals, while loving yourself through the process.
I'm so excited for the incredible results you will see and can't wait to go on this journey with you.
See you soon!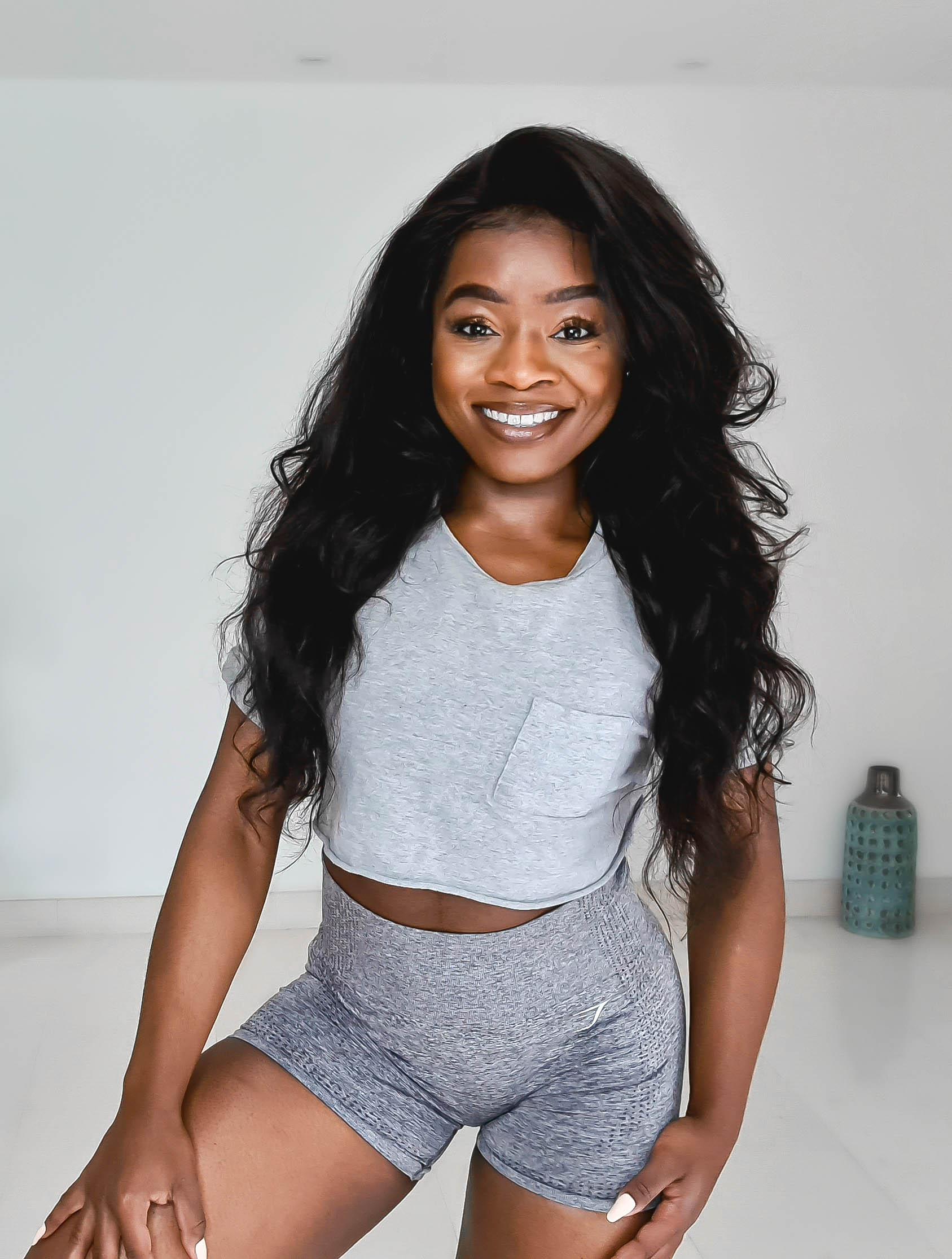 8 weeks of science based progressive
programming full of targeted training
sessions and effective, unique moves
to help you build healthy, thicker, strong and shapely muscles while increasing your curves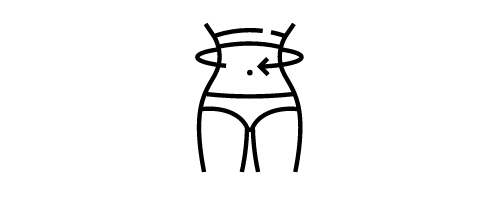 Build curves get stronger, sculpt
your body, increase your fitness and improve your health.
THICC provides everything
you need to get into your best shape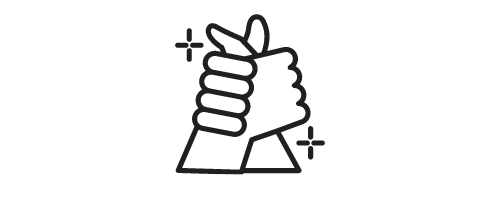 Research shows our mindset affects
our actions. That's why THICC is packed with research based motivational techniques
& mindset lessons to ensure you prove
to yourself just how incredibly
capable you are!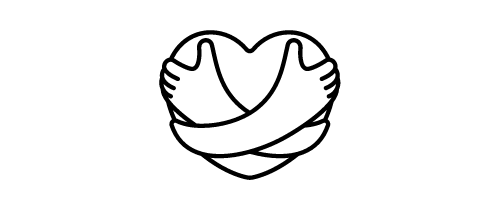 It is possible to have aesthetic goals AND love yourself. After all - true self love is about doing things that are good for you - like exercising and eating healthily. While we will be making physical gains we will also be levelling up mentally, learning to feel good in your own skin no matter what the number on the scale says. Because your body is beautiful and worth every effort.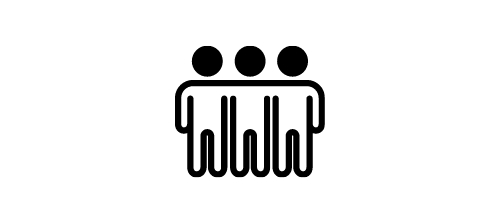 Enjoy exclusive access to the
THICC Community where
we will support and encourage each
other along the way!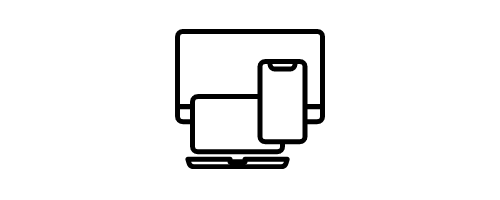 Every single lesson comes with a
follow along video and motivating
voice over - so you can forget about
fiddling with timers! You will also
receive the THICC E-guide
that you can do anytime, anywhere.
ABOUT THICC
Dr Sara as your coach:
By signing up to THICC, you'll have exclusive access to me, Dr Sara, as your coach. I'll be sharing my expertise, answering questions and encouraging you along the way!
Self Love
I know how it is. I've been there myself. Finding that awkward, rarely spoken about balance between loving yourself just as you are, while still wanting to be in the best shape you can. You're beautiful and it is possible! This plan is full of self love, pep talk and raw, honest truths about aesthetics and health. Love is active - we look after the things we love which is why this programme lets you give your body the exercise it needs while reaching your goals and seeing real results. We'll be glowing up not just physically, but mentally too.
Success made simple:
I'm a true believer in keeping things as simple as possible. That's why no specialised equipment or app needed! Forget about fiddling with timers - all you have to do is show up and press play. The plan includes follow along videos for every single session with a motivational, instructional voiceover and a supporting written e-guide.
Community Matters:
Research has shown how much accountability can aid success. Start the new year with exclusive access to the THICC community! We'll be cheering each other on with encouragement and support as we workout together and give our bodies the exercise and endorphins they need.
Track your progress:
THICC gives you the guidance you need so that you can see just how strong and thicc you're getting! After 8 weeks you'll be able to look back and see how far you've come in achieving your goals!
Anywhere, Anytime:
Fancy hitting the gym for the session? No problem! You can do this plan anywhere at anytime. Use the videos to follow along or the written guide - you have total control!
Spaces are limited so sign up now!
TESTIMONIALS

What people say about Dr Sara's workouts


Lotz: "Thank you so much for making this program, the encouragement and talking in your videos! It feels more personal and motivates me more!"
Faith: "I swear I've never been this excited about working out!"
Cami: "This works awesome! I've been doing this for 2 weeks and I'm already seeing the results, I highly recommend doing this!"
READY TO GO CHECKLIST:
━━━━━━
⬤Do you want to build natural, toned and shapely curves the healthy way, while feeling good in your own skin?
⬤ Are you tired of not seeing the results you want and reaching a plateau?
⬤  Do you want to become physically & mentally stronger, knowing what it feels like to be the fittest version of you?
⬤  Do you want to improve your health and have more energy to focus on things you love?
THICC
IS THE PLAN FOR YOU!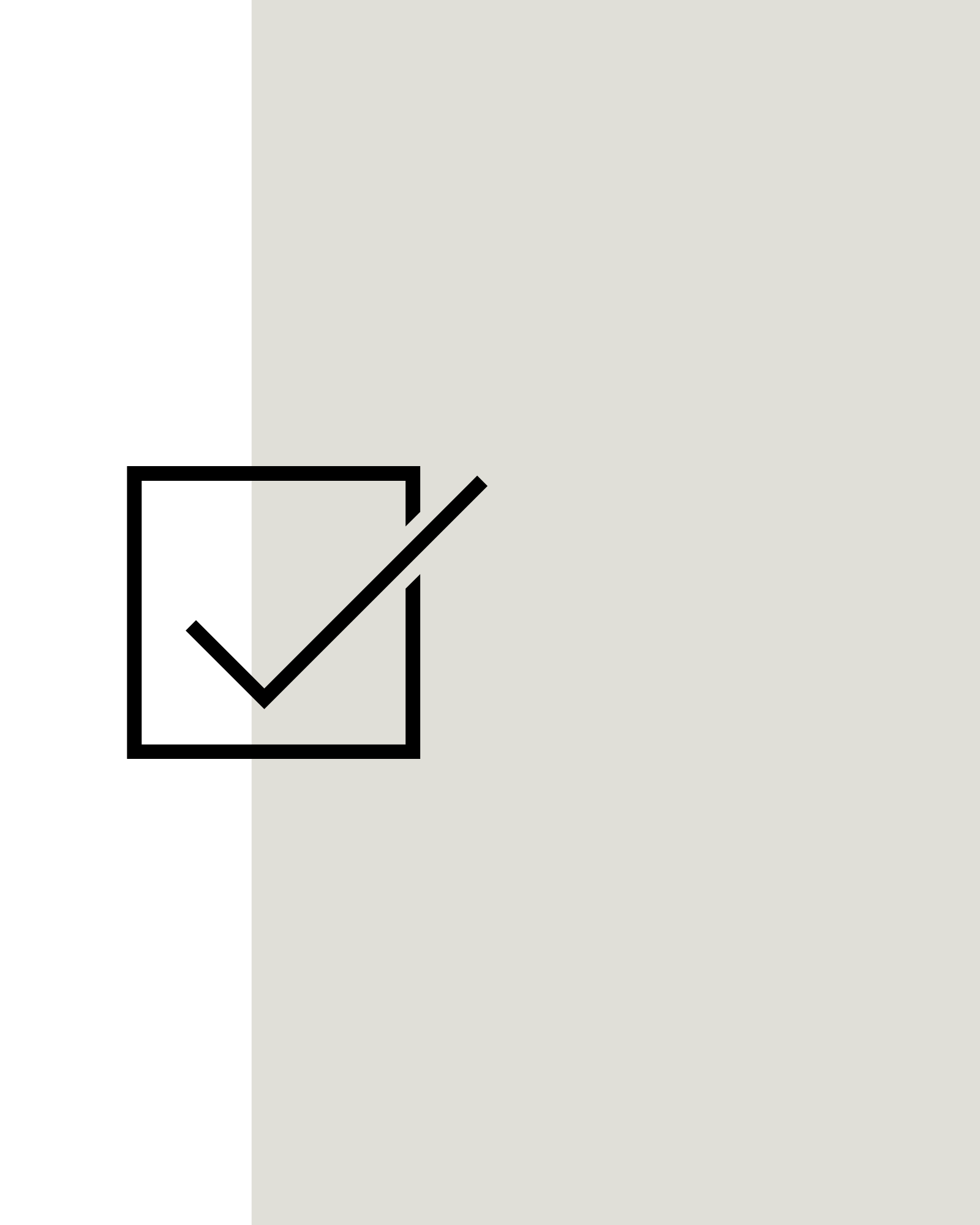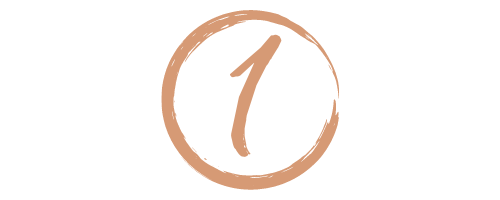 The plan begins on July 19th! Follow along
at your own pace enjoying new
workouts, pep talks, nutritional guidance and community support as you go!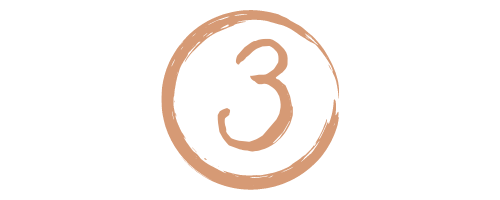 Enjoy exclusive access to Dr
Sara and the THICC
community as you get
stronger each day and reach
your goals!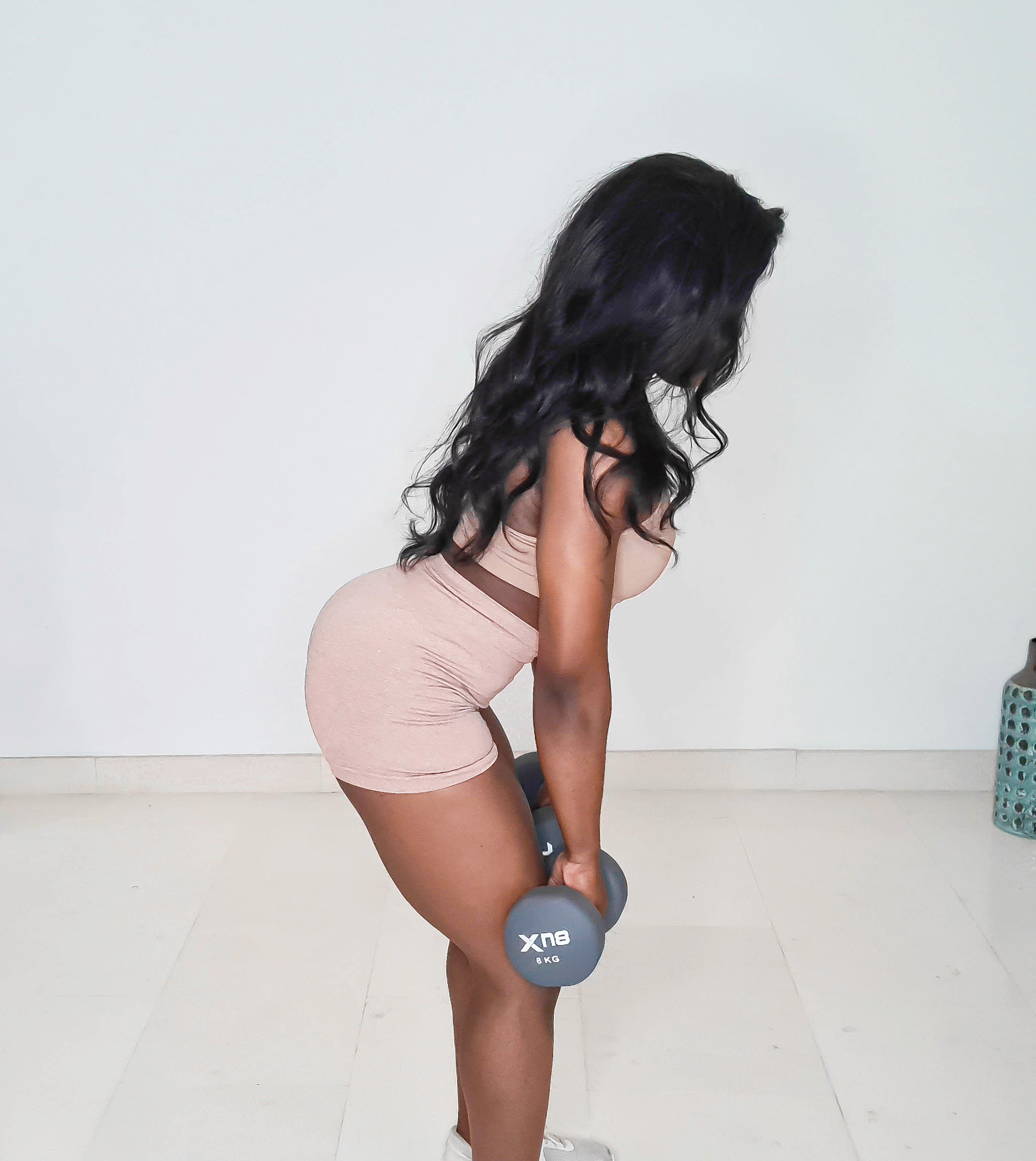 You can achieve your goals.
It starts with a choice.
Sign up now.