It's all about you.
Your preferences, your schedule, your previous success and failures - they matter.
The Diamond Transformation package is a bespoke, limited edition coaching package that gives you direct, one to one access to Dr Sara Otung as your personal coach.
Fitness journeys are tough. When you consider everything from your unique genetic make up to the latest nutritional research, to the facilities you may or may not have at arms reach - it can be difficult to wade through to noise and find your own path. Then add on top of that the stresses and uncertainties of life and it can seem almost impossible to achieve your health and fitness goals.
With the diamond package you can show up as you - no matter what season of life you're in. Whether you wake up feeling unmotivated or rearing to go, Dr Sara is there to support and motivate you while designing an effective training plan tailored to your specific needs. The diamond package moulds to fit you.
As a practicing medical doctor and qualified fitness coach, Dr Sara uses her unique expertise to create a bespoke plan that is designed to get you exactly where you want to be. With weekly, one to one check ins, science based nutrition guidance and research backed training strategies, she walks alongside you every step of the way.
This is it.
This is how you finally achieve your dream strong and healthy body.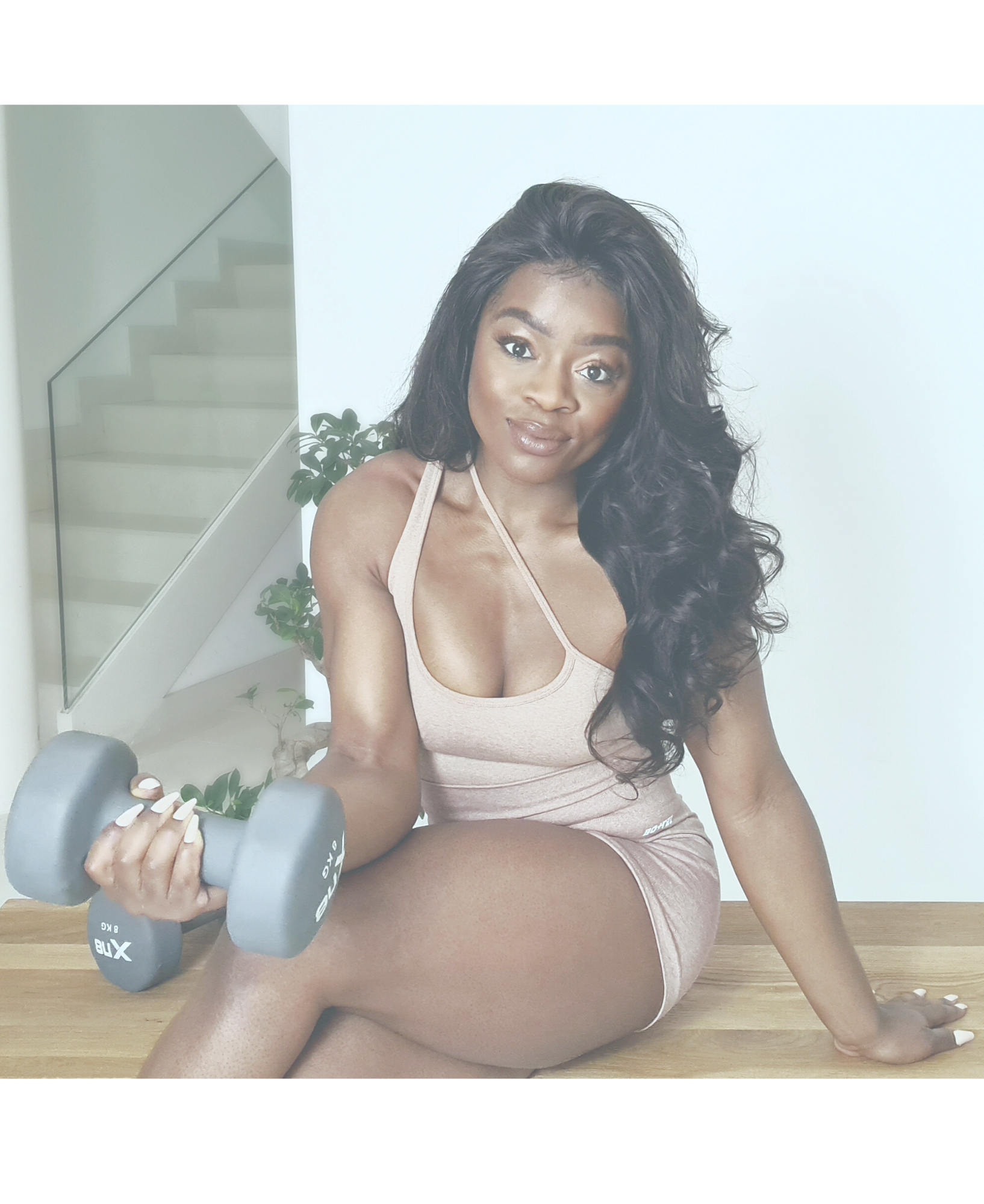 Dr Sara Otung MBChB is a qualified and practicing medical doctor and fitness coach. She works on acute medicine in A&E, treating everything from strokes to heart attacks to covid pneumonitis.
Her passion for fitness started when she was a young girl. As a junior athlete, she competed for her country internationally, breaking records and becoming British champion in the sprint hurdles discipline.
It was while studying medicine that she developed a passion for teaching others to live a healthy lifestyle. Studying the complex physiology of the human body taught her the shocking extent of how much our diet and lifestyle can affect our physical and mental health. With her unique energy, empathy and distinct expertise, she coaches and inspires people all over the world to reach their goals.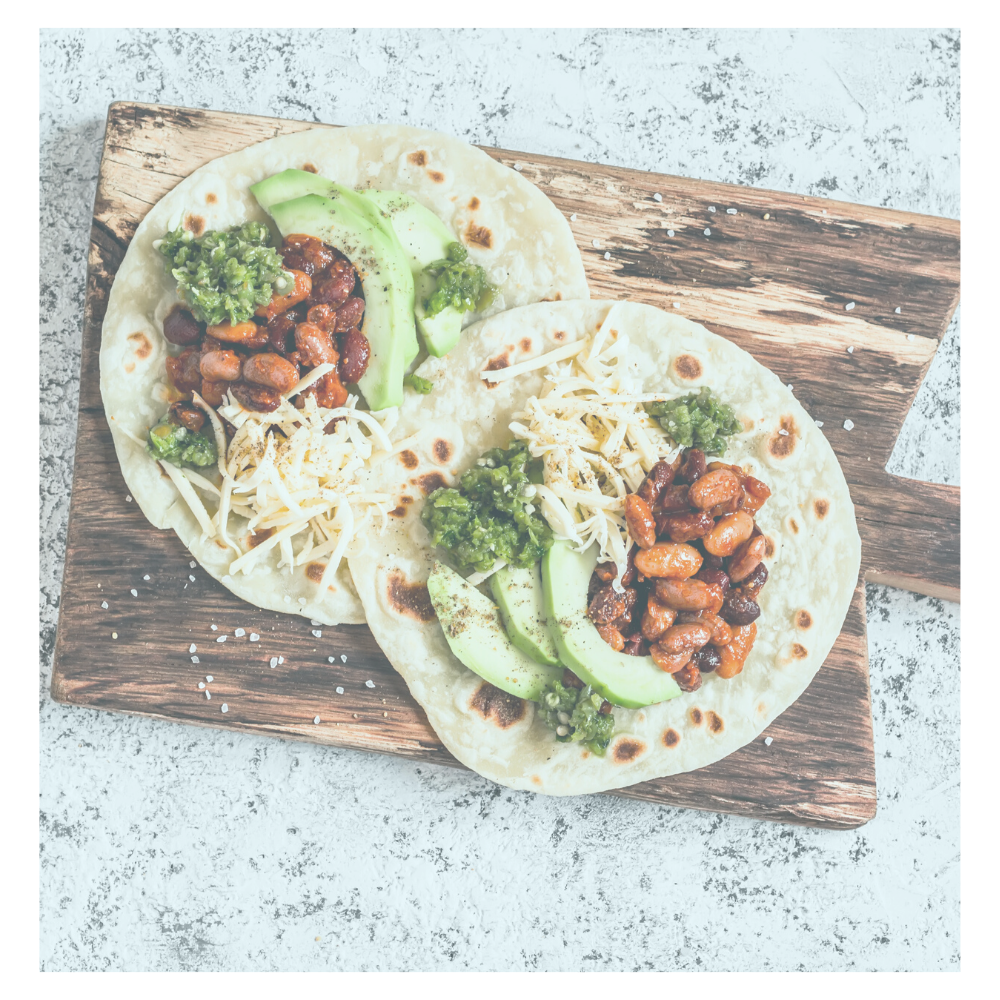 Healthy eating doesn't have to a chore. You can still reach your goals while enjoying delicious, filling, healthy meals. Whether you are looking to gain weight, lose weight, tone up or build muscle - Dr Sara provides researched backed nutritional guidance tailored to your dietary preferences.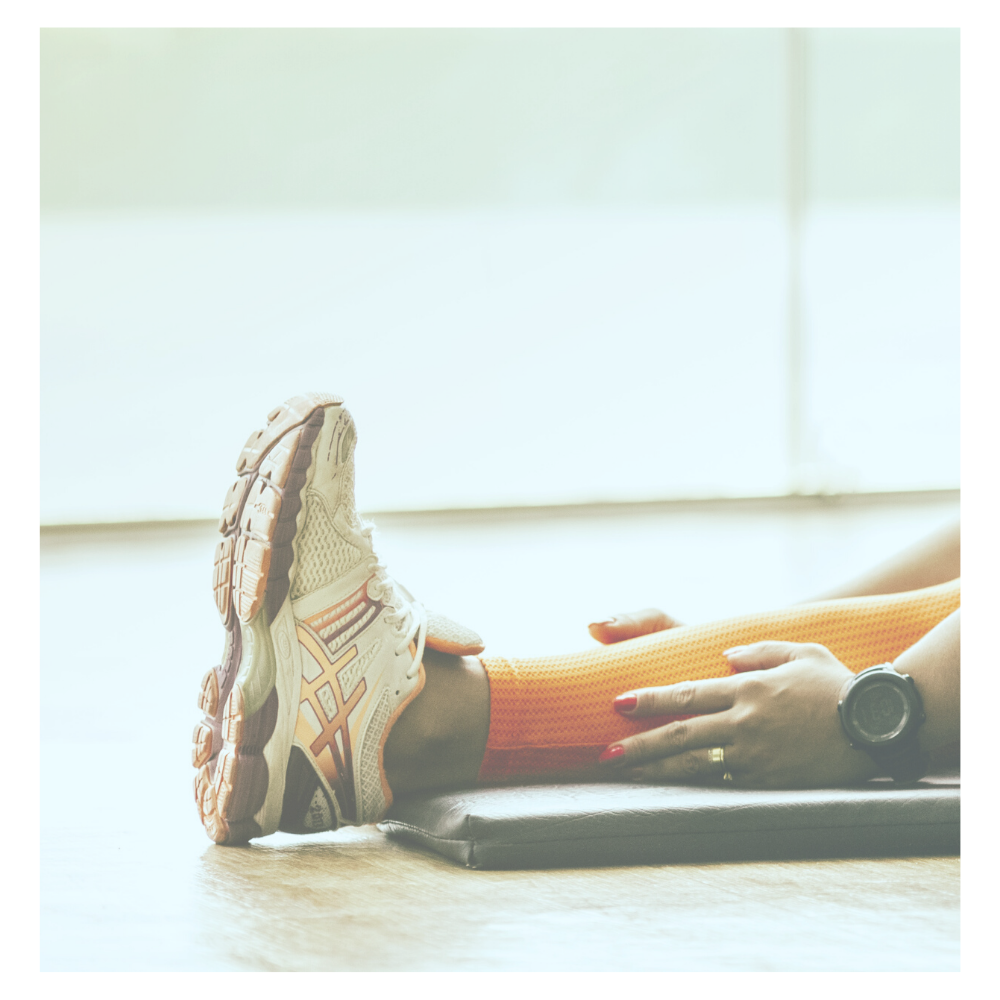 Personalised Training Plan
Whether you want to train at home, in the gym, or at the park, whether it's three days a week or five, if you love HIIT training or boxing or even dance fitness - Dr Sara creates the training plan that's right for you. Your training plan will take into account your schedule, timetable, goals, current level of fitness and available equipment. It will contain the activities you enjoy most. As you make progress - so will the plan.
It's the perfect fit.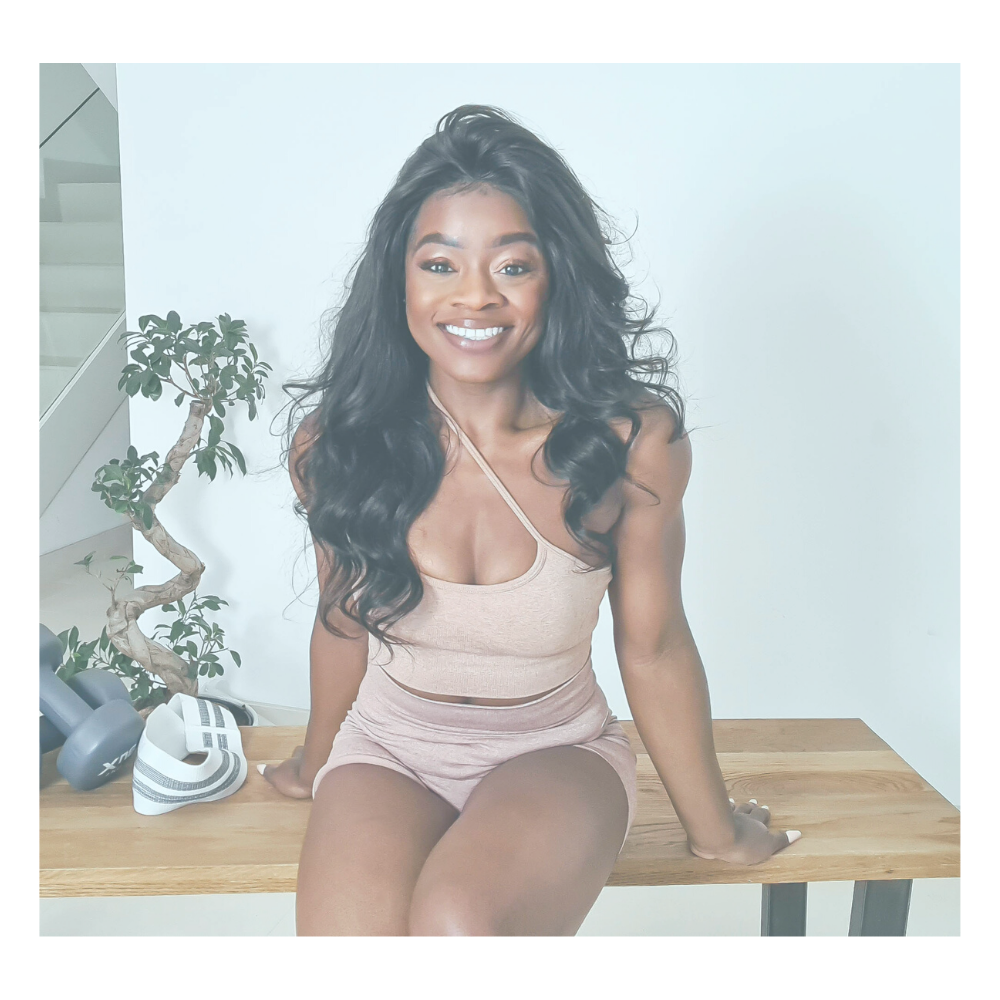 Aside from the initial consultation, bespoke plan, nutritional guidance, exclusive workout library access and mindset training - you'll also get one to one weekly sessions with Dr Sara. Whether it's a live workout, technique assessment or a much needed chatty consultation, the accountability, regular contact and her infectious, passionate energy will keep you motivated and on track to achieve your goals.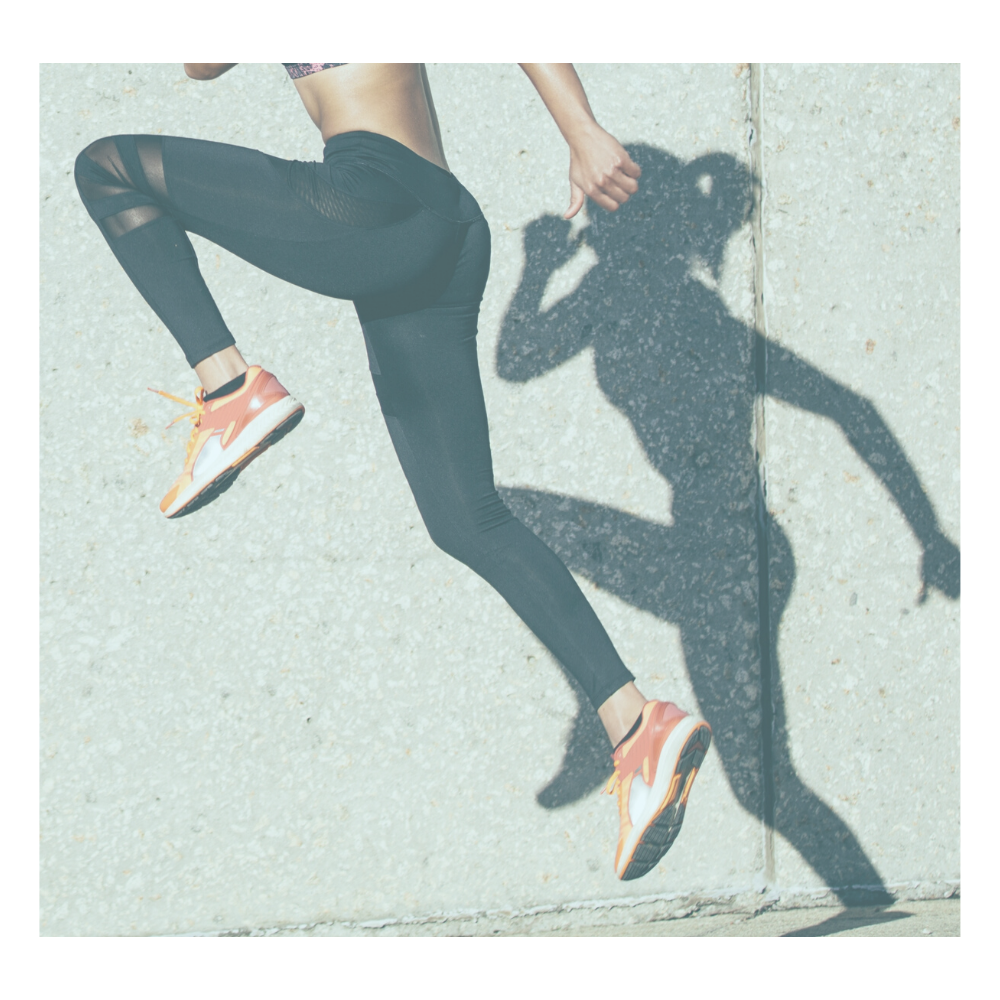 Movement Library
Learning to move well with correct alignment and technique is crucial for success. Aside from the one to one training with Dr Sara, you'll have access to her movement library - an extensive collection of short, to the point video tutorials on a wide range of exercises for safe and effective training.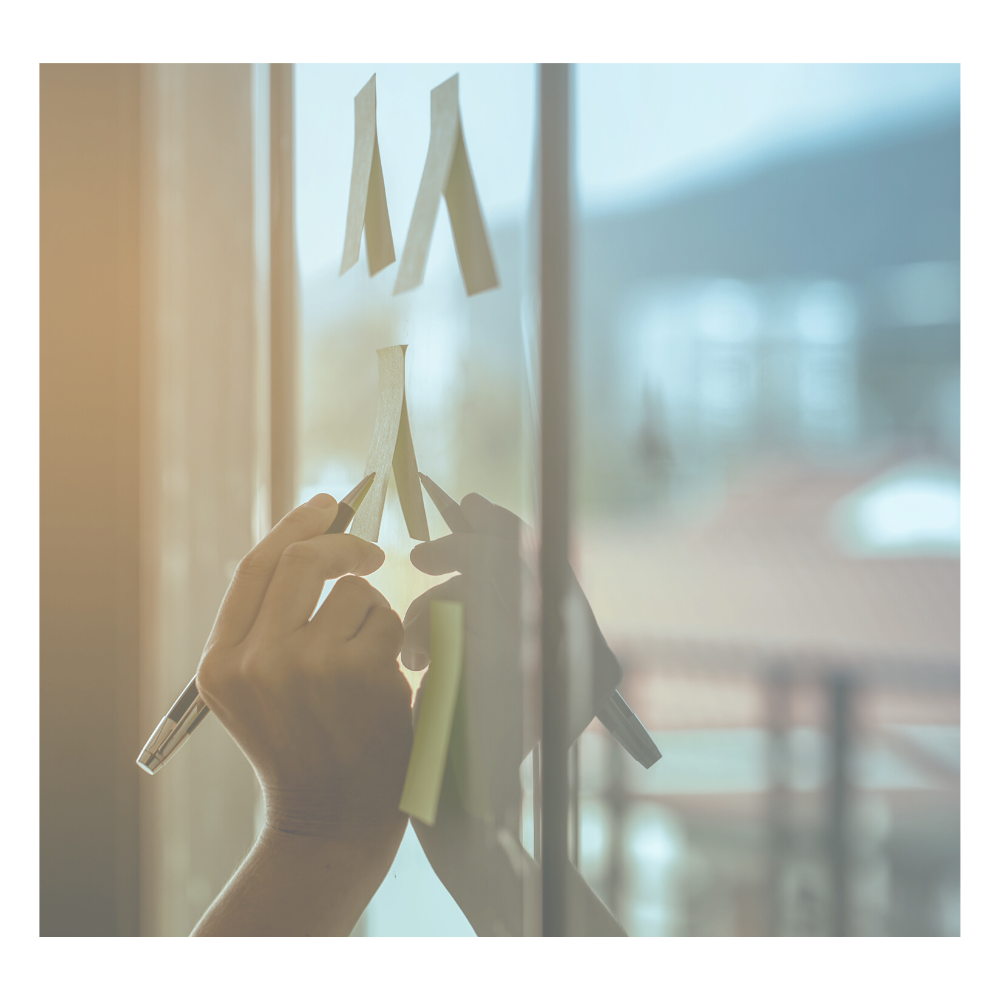 Goal Setting
You'll be setting and achieving your goals with Dr Sara. Together you will set weekly challenges and long term goals to keep you both motivated and focused. With a clear path to achieve your goals and all the support you need, you will see just how real and attainable success can be.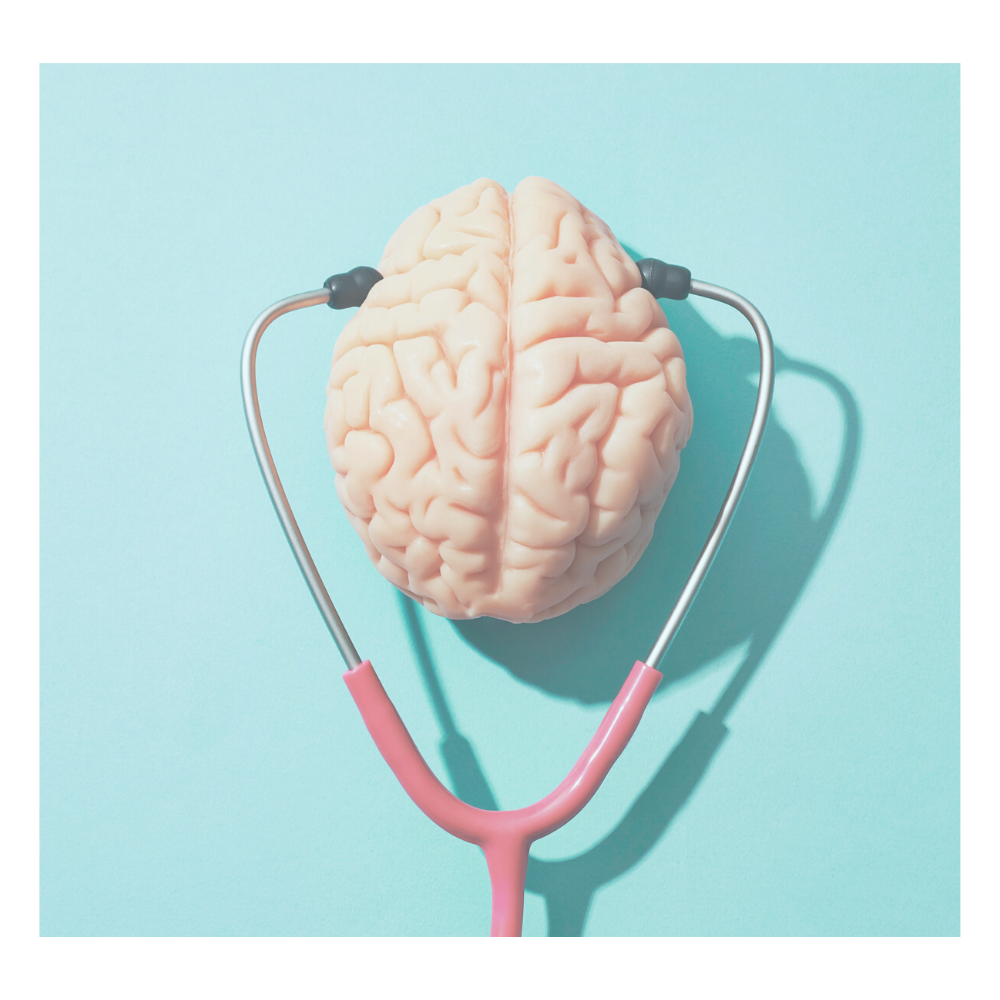 Mindset Training
There is a growing body of research to show just how incredibly powerful our minds can be. The way we view our challenges and the world around us can often determine our lived experiences - whether for better or for worse.
Dr Sara will help you to develop a positive, powerful mindset that will enable you to not only live but also enjoy the healthy lifestyle that you desire.
Frequently Asked Questions
How do I guarantee a spot?
In order to give each client the one to one time that they need, spaces on the diamond package are limited. Once client places are full, new places will only become available when a client completes their transformation. Signing up while there are places available is the only way to guarantee a spot.
I live abroad, will Dr Sara still coach me?
Yes. In order to follow all current social distancing guidelines, all one to one sessions can be arranged online - meaning you can sign up no matter where you live.
How do I schedule my appointment?
Upon purchasing coaching, you'll receive further instructions on how to book a time for your first appointment. You can start anytime that suits you. After signing up, you will have direct access to Dr Sara via an exclusive contact line. She will guide you through the process.
What will the workouts involve?
That depends on your goals, current lifestyle and what you enjoy. Together, you and Dr Sara will decide on a unique plan for you that is sustainable and fun. From intense HIIT workouts to gentle walks in nature - you'll decide together.
What will the nutrition guide involve?
As your fitness coach, Sara will give tailored nutritional guidance to help you reach your goals. All dietary requirements and preferences will be reviewed to ensure you can eat a diet that is both delicious and good for you.
I've started the plan and changed my mind, can I get a refund?
Due to the bespoke nature of this package, refunds are unavailable after purchase. For monthly rolling subscriptions, you can cancel the plan at anytime. This will, however, mean that your spot is no longer reserved.
Thanks for submitting your information! Please continue with the checkout process.