8 weeks of science based progressive
programming full of targeted training
sessions and effective, unique moves
to achieve your goals!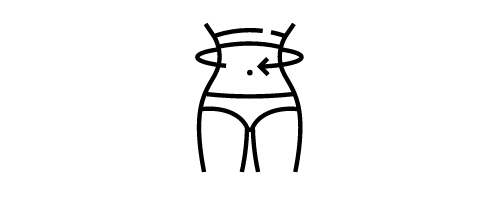 Tone, burn fat, get stronger, sculpt
your body, increase your cardiovascular
fitness and improve your flexibility.
Healthy at home provides everything
you need to get into the best shape
of your life!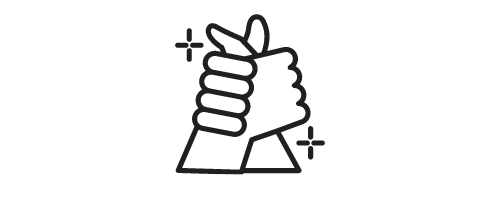 Research shows our mindset affects
our actions. That's why Healthy
at Home is packed with research
based motivational techniques
& mindset lessons to ensure you prove
to yourself just how incredibly
capable you are!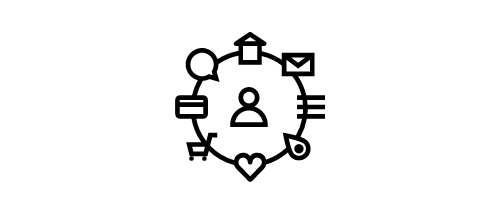 Healthy at Home includes
beginner, intermediate and advanced levels
with no noise & low impact variations.
You don't need any equipment
to complete this plan, but there
are options for dumbbell & resistance
band use too!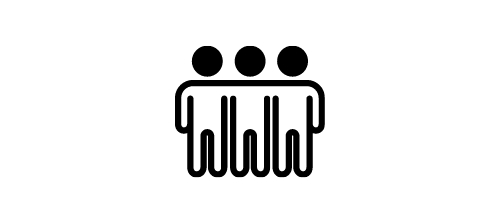 Enjoy exclusive access to the
Healthy at Home community where
we will support and encourage each
other along the way!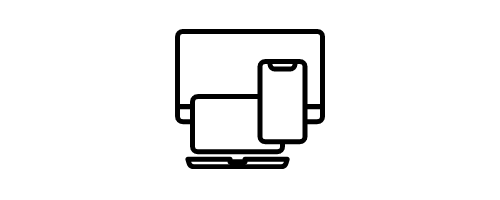 Every single lesson comes with a
follow along video and motivating
voice over - so you can forget about
fiddling with timers! You will also
receive the Healthy at Home E-guide
that you can do anytime, anywhere.
I'm a medical doctor and fitness coach who is passionate about helping people to live a healthy lifestyle. I've created Healthy at Home - the ultimate home workout plan, to help you reach your health and fitness goals with me as your personal coach! Looking after our bodies is crucial for our physical and mental health.
I'm so excited for the incredible results you will see and can't wait to go on this journey with you.
See you soon!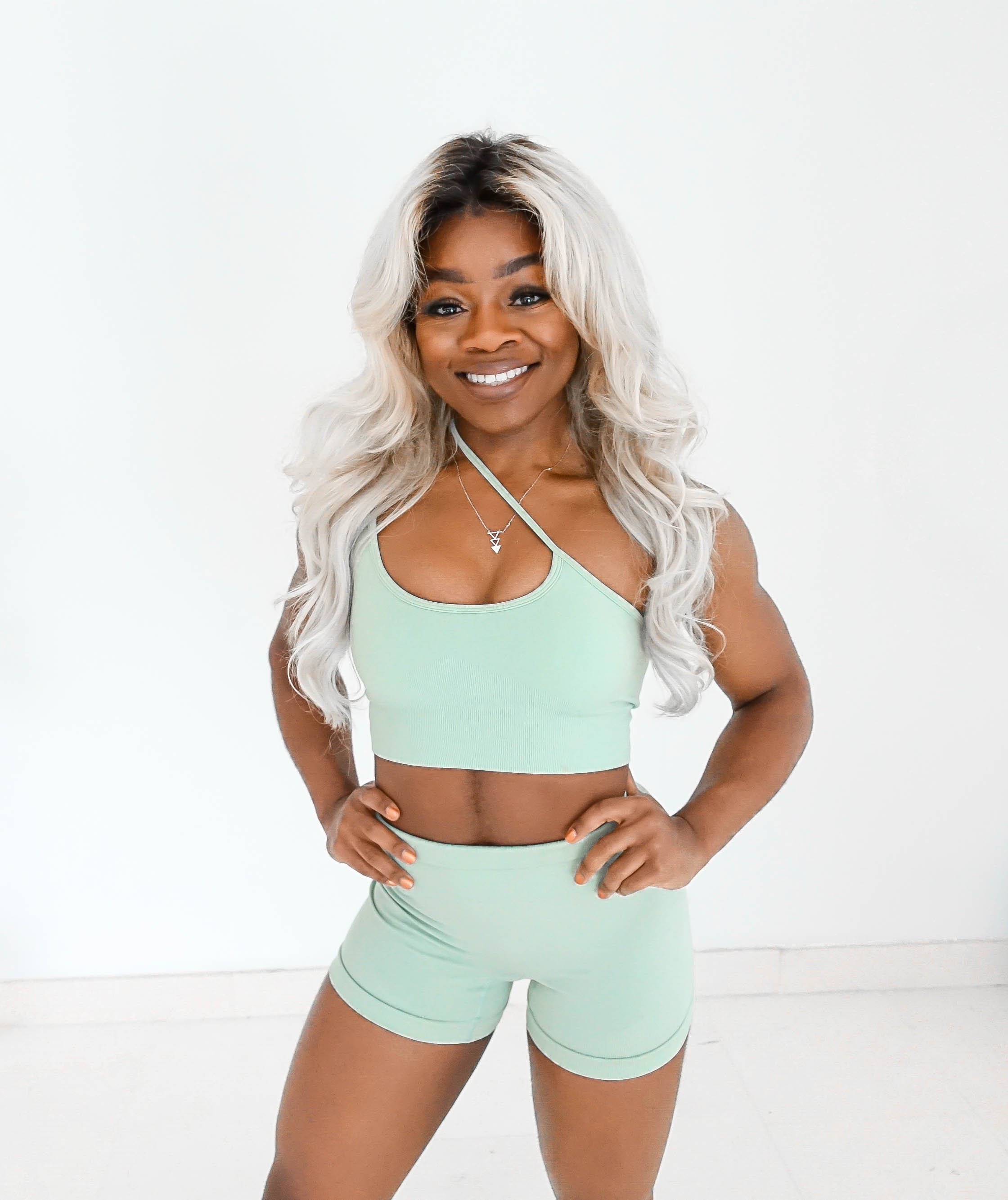 "Healthcare starts with self care"
Dr Sara Otung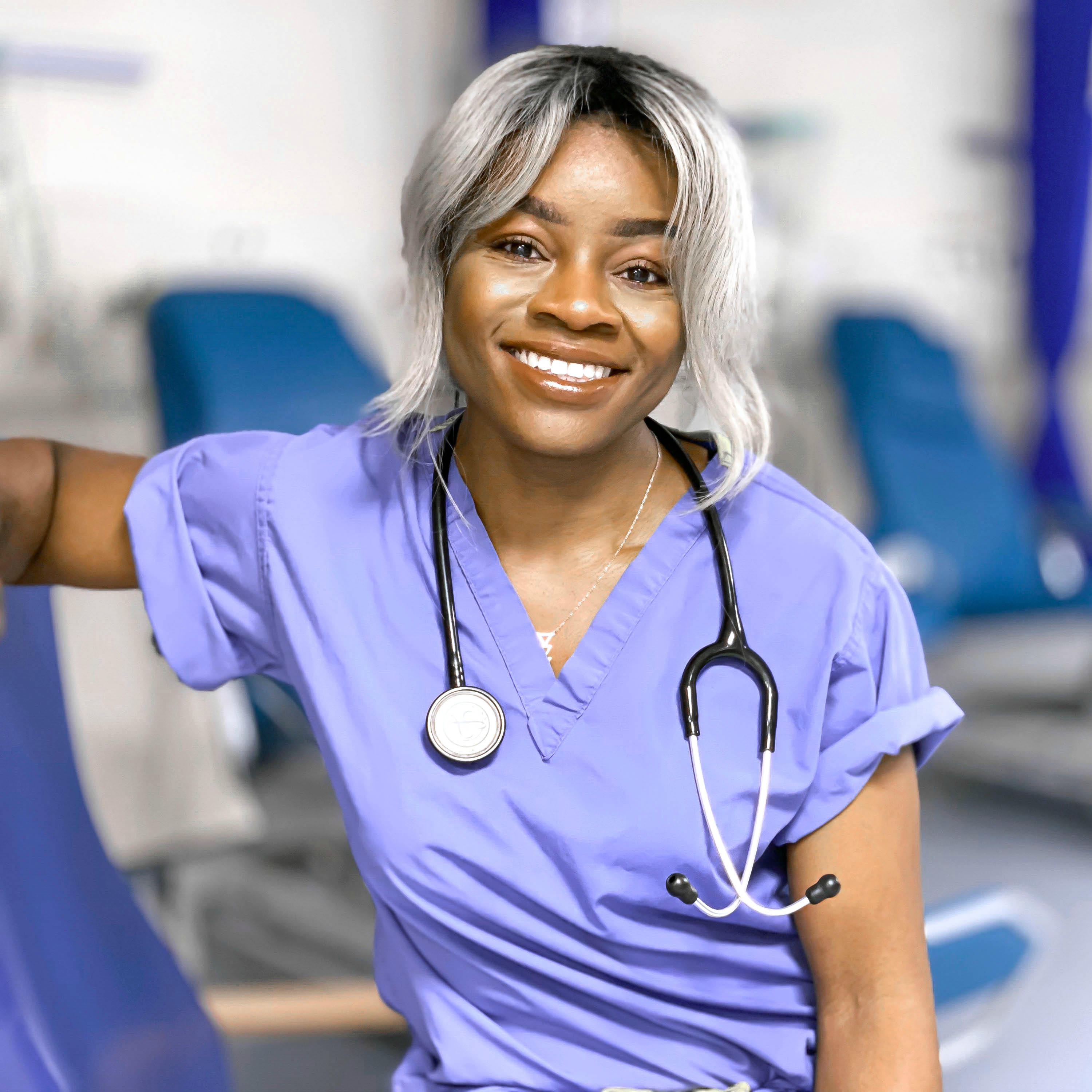 ABOUT HEALTHY AT HOME
Dr Sara as your coach:
By signing up to Healthy at Home, you'll have exclusive access to me, Dr Sara, as your coach. I'll be sharing my expertise, answering questions and encouraging you along the way!
Stay Motivated
I know how it is. I've been there myself. Sometimes motivation can be hard to find - which is why I have filled this course to the brim with research based motivational techniques and mindset lessons that will help you to not only start well, but finish even stronger. No more quitting on 8th January. I won't have it (and I WILL be checking up on you)! YOU ARE CAPABLE of acing this plan and I can't wait to celebrate with you when you do!
Success made simple:
I'm a true believer in keeping things as simple as possible. That's why no specialised equipment or app needed! Forget about fiddling with timers - all you have to do is show up and press play. The plan includes follow along videos for every single session with a motivational, instructional voiceover and a supporting written e-guide.
Community Matters:
Research has shown how much accountability can aid success. Start the new year with exclusive access to the Healthy at Home community! We'll be cheering each other on with encouragement and support as we workout together and give our bodies the exercise and endorphins they need.
Track your progress:
Healthy at Home gives you access to the ultimate fitness test so that you can see just how strong you're getting. After 8 weeks you'll be able to look back and see how far you've come in achieving your goals!
Anywhere, Anytime:
Fancy hitting the gym for the session? No problem! You can do this plan anywhere at anytime. Use the videos to follow along or the written guide - you have total control!
Spaces are limited so sign up now!
TESTIMONIALS

What people are saying about Dr Sara's workouts


Lotz: "Thank you so much for making this program, the encouragement and talking in your videos! It feels more personal and motivates me more!"
Faith: "I swear I've never been this excited about working out!"
Cami: "This works awesome! I've been doing this for 2 weeks and I'm already seeing the results, I highly recommend doing this!"
Sign up for Healthy At Home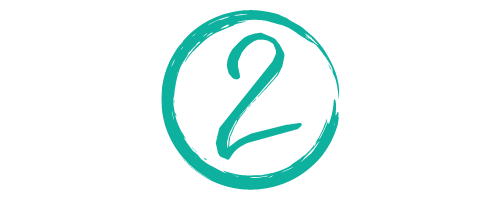 The plan begins! Follow along
at your own pace with new
workouts and motivational
lessons every week!
Enjoy exclusive access to Dr
Sara and the Healthy at Home
community as you get
stronger each day and reach
your goals!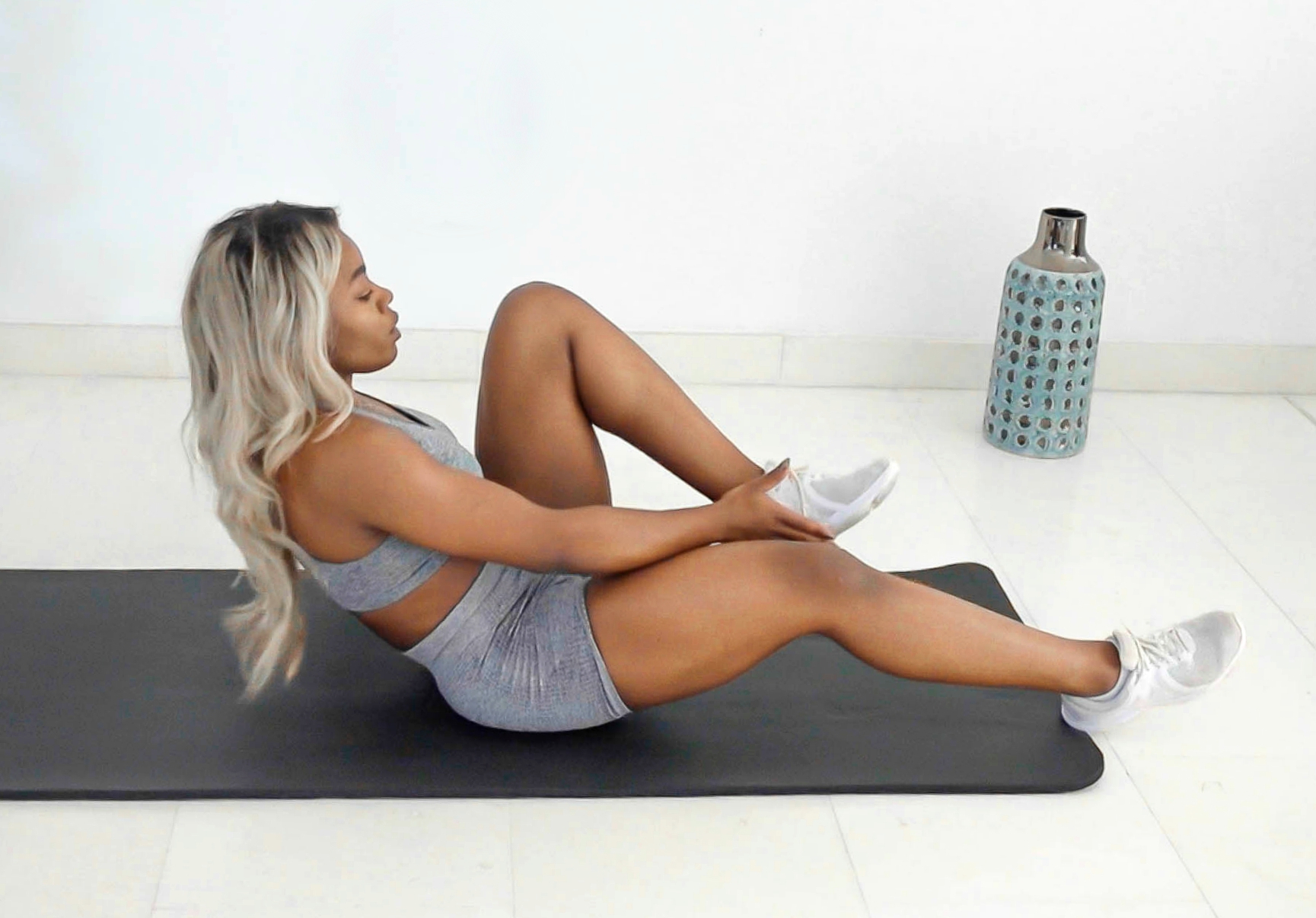 You can achieve your goals.
It starts with a choice.