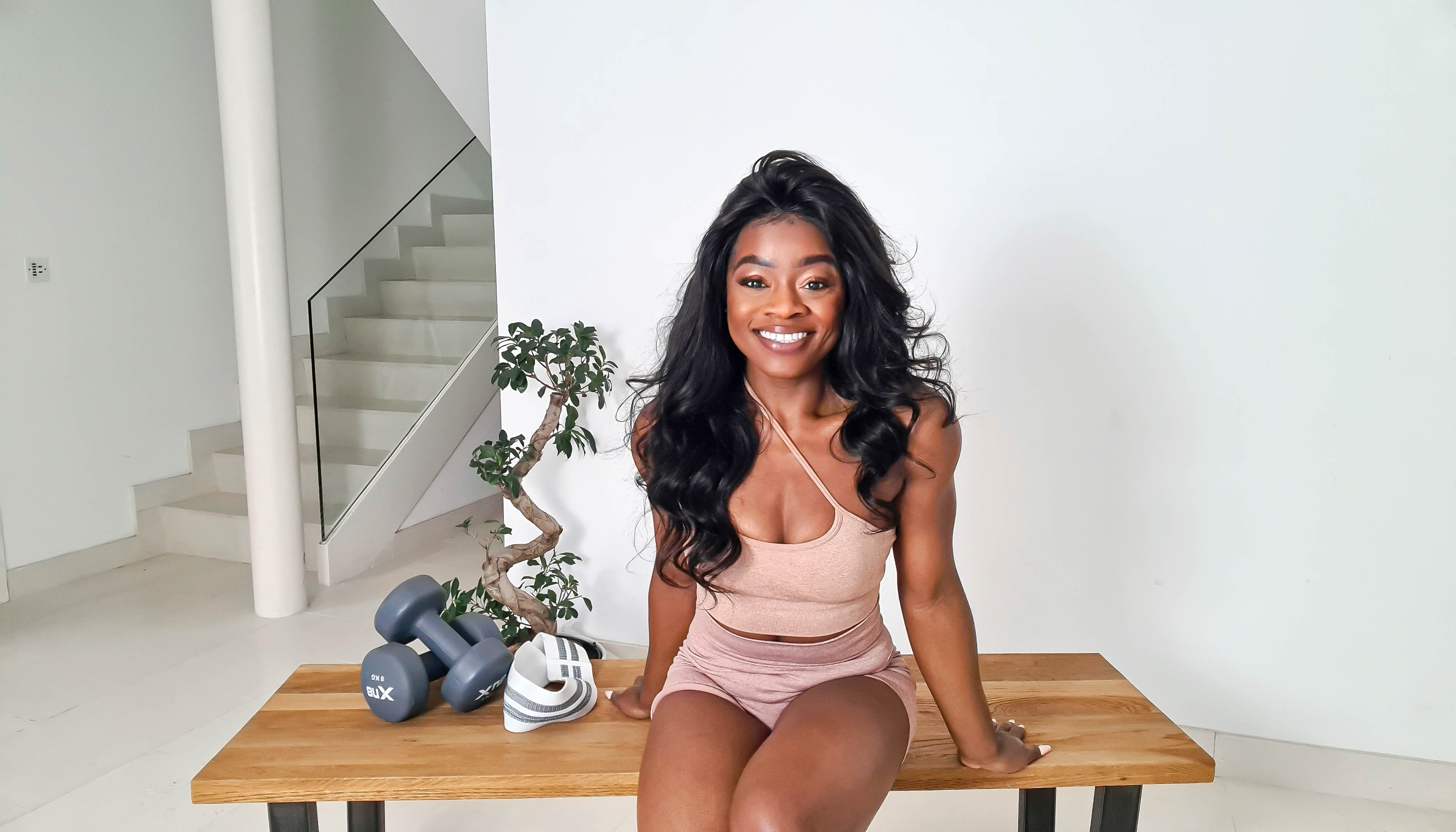 Hi, I'm Dr Sara
I'm a qualified and practicing medical doctor and fitness coach, passionate about helping people to live a healthy lifestyle.
I believe that healthcare starts with self care.
We are truly capable of whatever we put our minds to! That's why I'm committed to helping you achieve your health and fitness goals with self love and patience along the way.
I hope you enjoy my courses and look forward to coaching you very soon!
Start Here
For personalised, one to one sessions - check out the coaching options.
To workout with the community, simply choose a course below or sign up to the
THICC Gold Member subscription to access all courses!
Enrol now!